Marketing Tips For Busy People
This session will cover the rise of influencers and the current challenges for brands in this ever-changing digital landscape.
Today I'm going to share with you 7 content creation hacks to grow your business faster.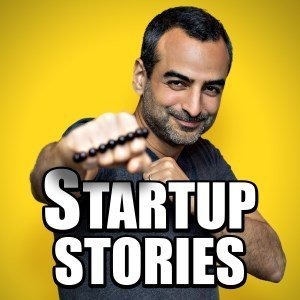 Sometimes entrepreneurs feel that if they take a real job they are failing their true self…. bullshit!!!
This podcast from Mixergy features an entrepreneur who worked at Amazon and Netflix. He solved big problems for those companies. He took that experience and started a company to solve the same problems for companies that weren't as big as Amazon and Netflix.