Some of my inspirational keynote talks include:
Putting the 'So What' into social media.
Celebrating Failure: Why MySpace failed and what you can learn from their mistakes.
Using digital to get the career you deserve.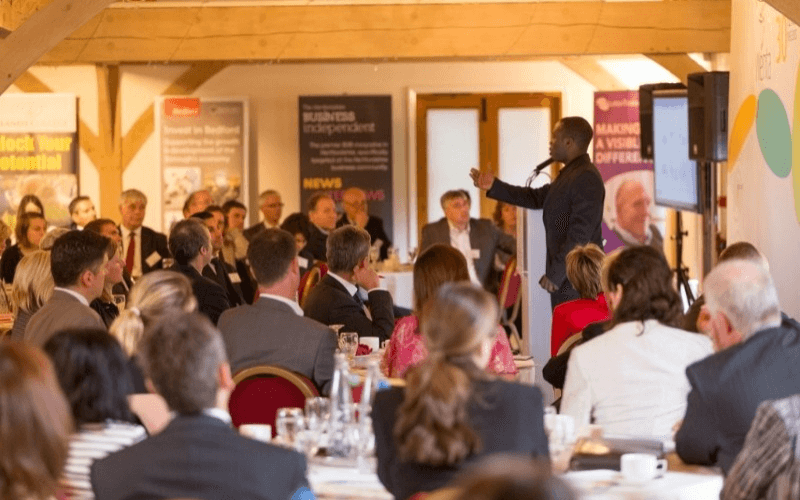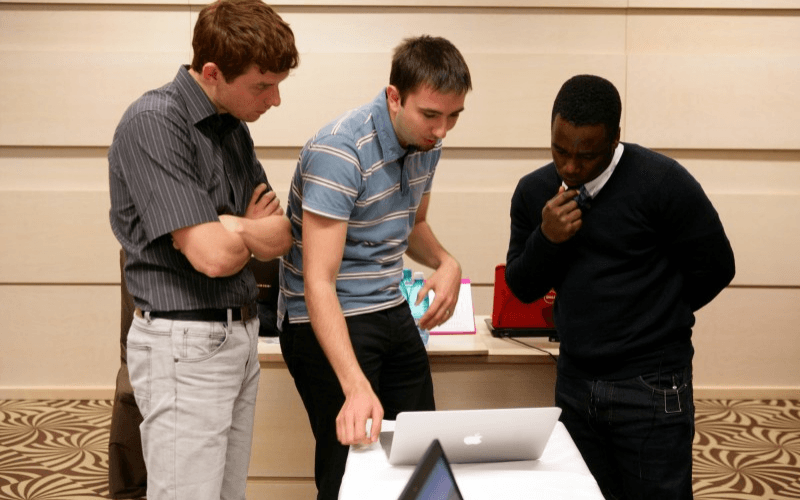 Interested in upskilling your team with interactive bespoke workshops? I cover several digital training including social media, content marketing, digital strategy, community management and many more.