Marketing Tips For Busy People
I must admit, I am always looking for different and quick ways to make money online and this is something I might even look into.
One of the best ways to learn SEO is to spy on your competitors and do what they are doing. Here is how to do that.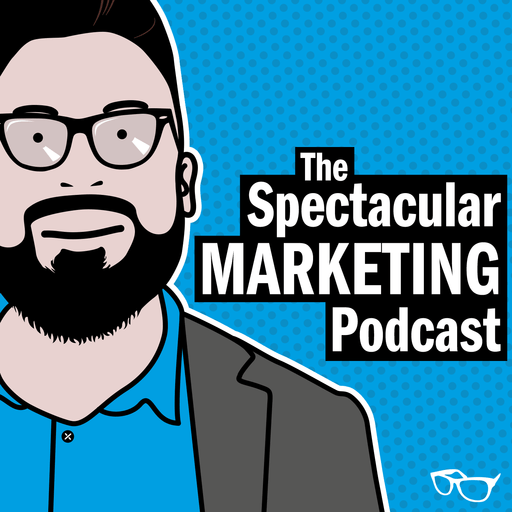 Get ready for a lesson from ideas machine Alan Twigg. He talks about:
How to brief
How to pitch
How to go viral online
How be talked about in everyday conversation.
Trello
They said technology will make our life more easier….Yeah right!!!
However, Trello does help a lot when it comes to not just being more productive but also working with others. If you look at most lists regarding productivity tools, Trello is usually in it and there is a reason for it.
Try it! I am sure you will like it.