I train, inspire and simplify digital marketing for anyone who wants to understand and implement this into their business.
c
o
n
t
e
n
t
m
a
r
k
e
t
i
n
g
t
r
a
i
n
e
r
i
n
f
l
u
e
n
c
e
r
m
a
r
k
e
t
i
n
g
t
r
a
i
n
e
r
Training or keynotes delivered to companies worldwide
People I have trained globally
Years of experience working in digital full time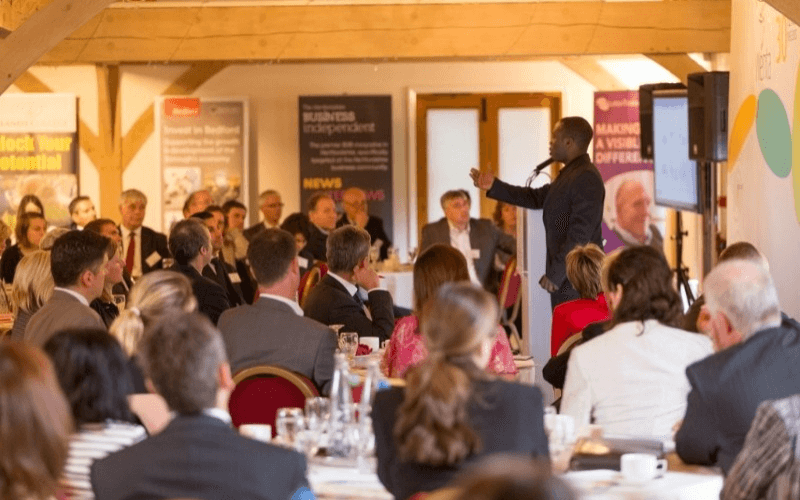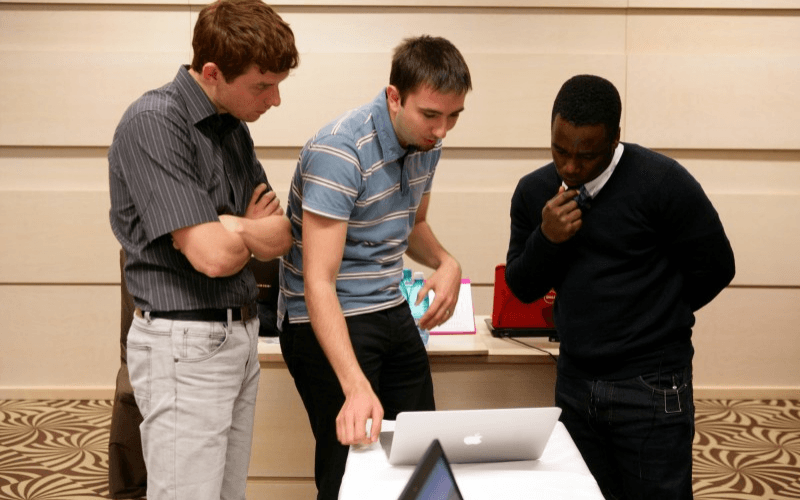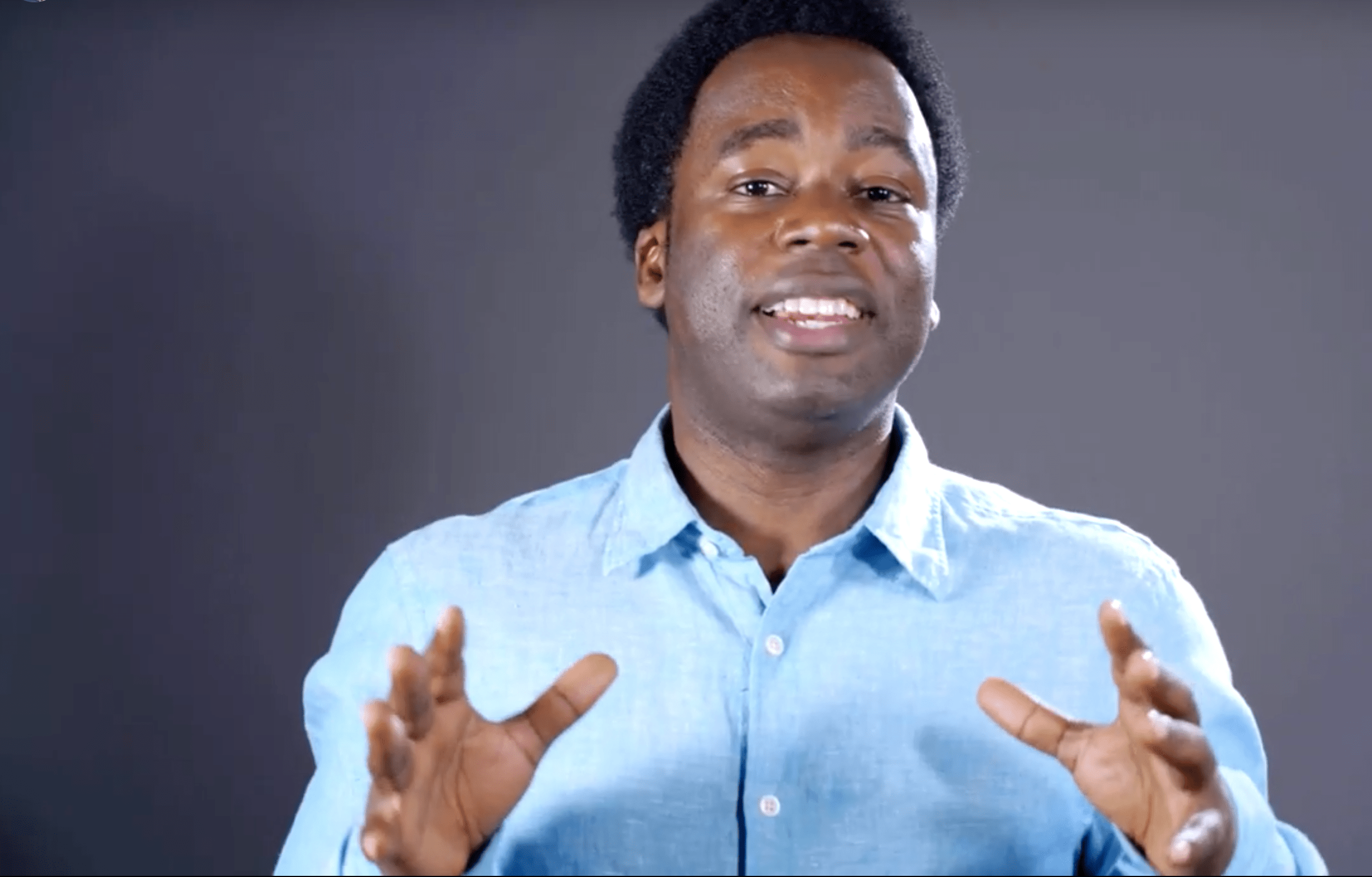 Virtual Keynotes and Training
Trusted by multinationals, charities and educational companies worldwide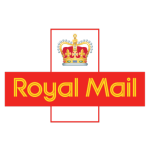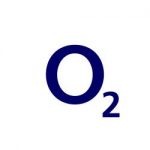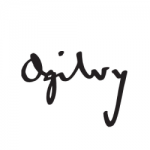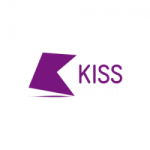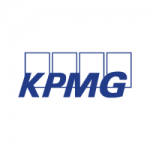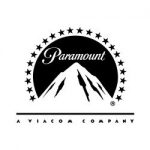 With over 530 of the best free tools available to you, this ultimate resource guide is what you need to help you master your marketing.
social media case studies
Examples of some of the best uses of social media over the years…with filters!!!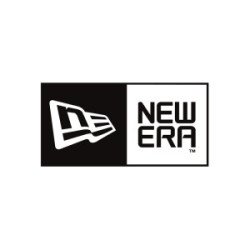 The interactive workshop was engaging, current and most importantly, extremely well researched in relation to understanding our consumer needs and how we can communicate our brand initiatives through the various social media platforms.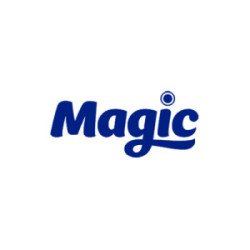 We needed to fully understand ways to communicate with our target audience in the social media world. Since the course, we have set our strategy and increased devil's presence across a variety of social media sites. It was time well spent!
Marketing Manager, Magic FM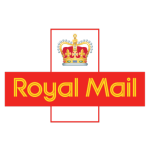 Andrew cuts through the gimmicks and helps you create a proper digital strategy. As well as waxing lyrical on how to create great content, he encourages you to pin down elusive ROI. But for me Andrew's real magic is the way he equips you with the tools and confidence to keep making the right decisions – even when the game changes all over again
It was all really interesting – I think the best training I have ever been to!
Senior Media Officer, Barnados